Merchandise
Exclusive St Columba's College & Alumni Merchandise
We are delighted to present a selection of merchandise to commemorate your experience at St Columba's College.
Our Columban Tie is often proudly worn by Alumni members attending Alumni events.
You are welcome to use our 'Click & Collect' service where you can collect from St Columba's College in person or have your selection mailed. Postage to the United Kingdom is stated, however if you would like to arrange International delivery, please do not hesitate to contact us where will be delighted to arrange this accordingly.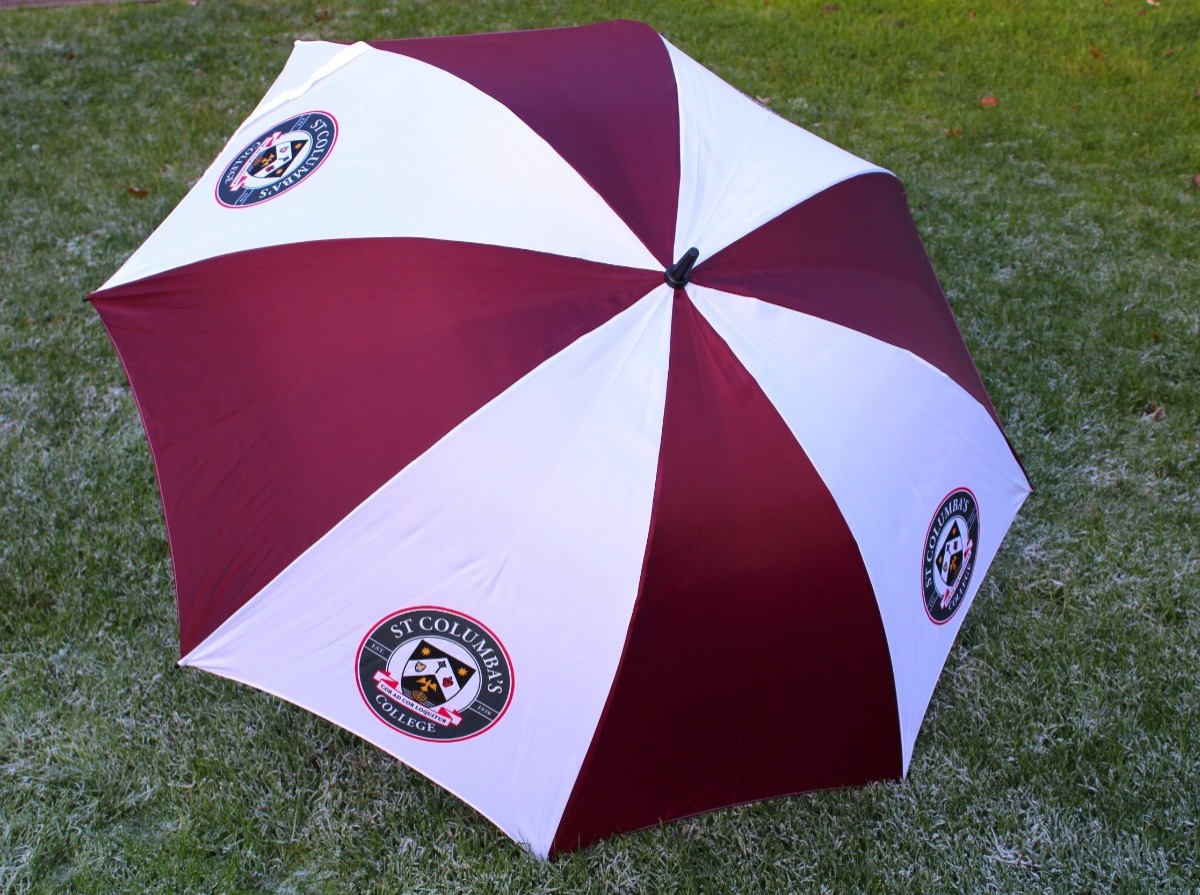 St Columba's College official Golf Style Umbrella
Including
UK
Postage & Packaging
BUY NOw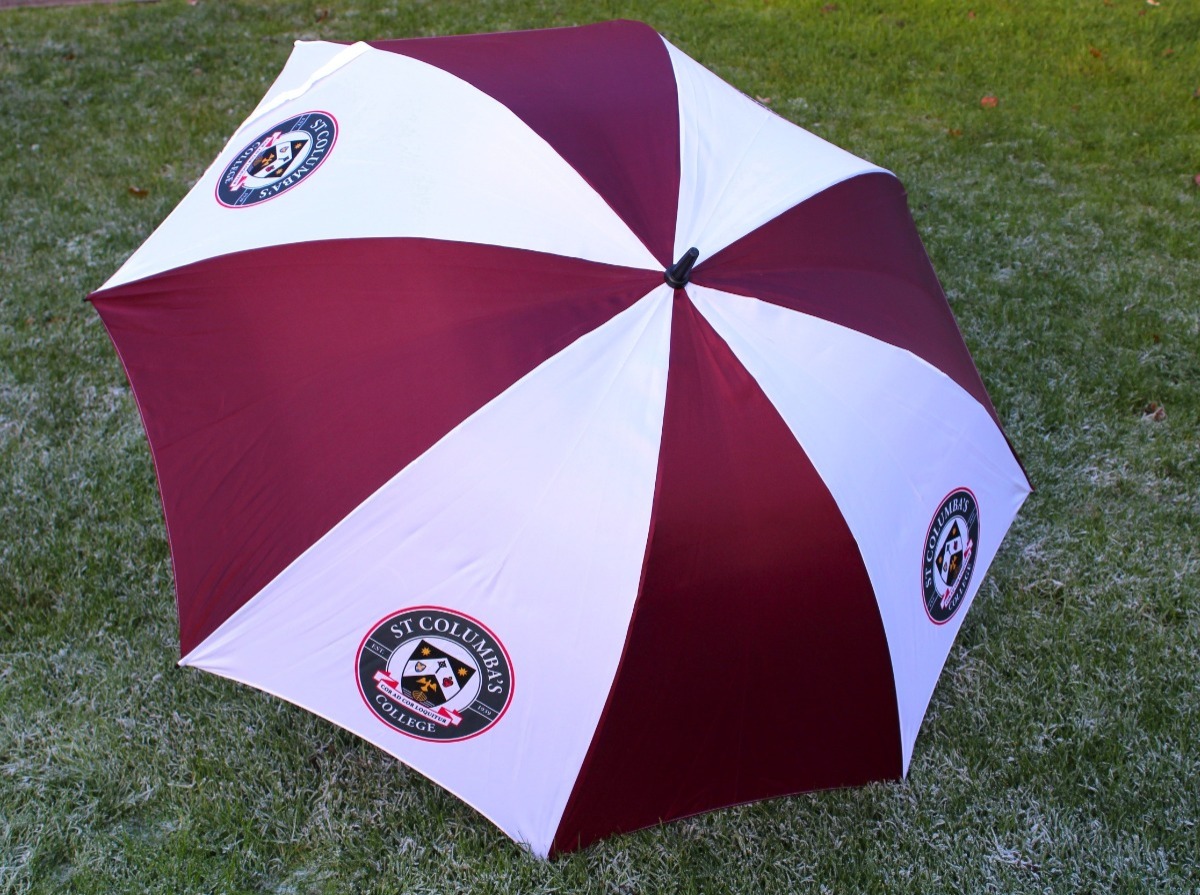 St Columba's College official Golf Style Umbrella
BUY NOw