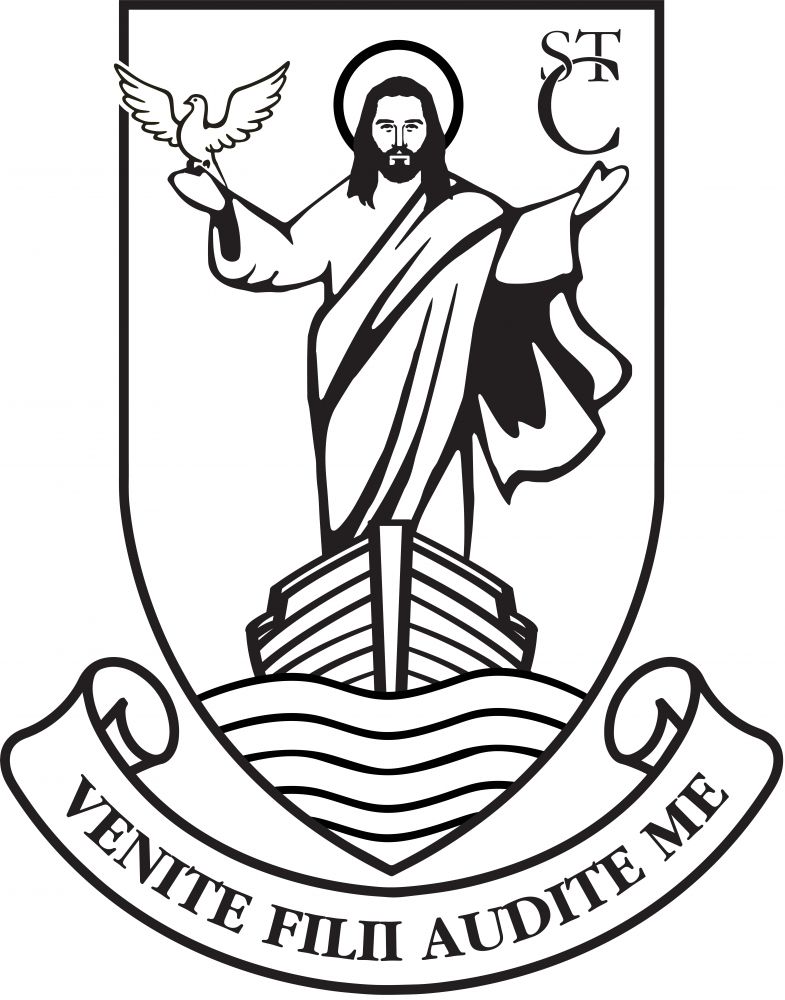 Loading....

Old Columbans Over 65's Lunch at SCC
Date
2017-10-13

Time
12:30
Location
Iona House
St Columba's College
King Harry Lane
St Albans
AL3 4AW
Further information
We would like to invite our Over 65's OCs to our annual Over 65's lunch at the College on Friday 13th October. There are two possible arrival times. The first is at 11am for anyone who would like a tour of the school, and the second at 12:30pm for those who may have had a tour very recently and would just like to attend the lunch. Jim Coughlan and Brother Clement will once again be joining us for the lunch.

We will have marshals available on the day to help with directions and parking on arrival.