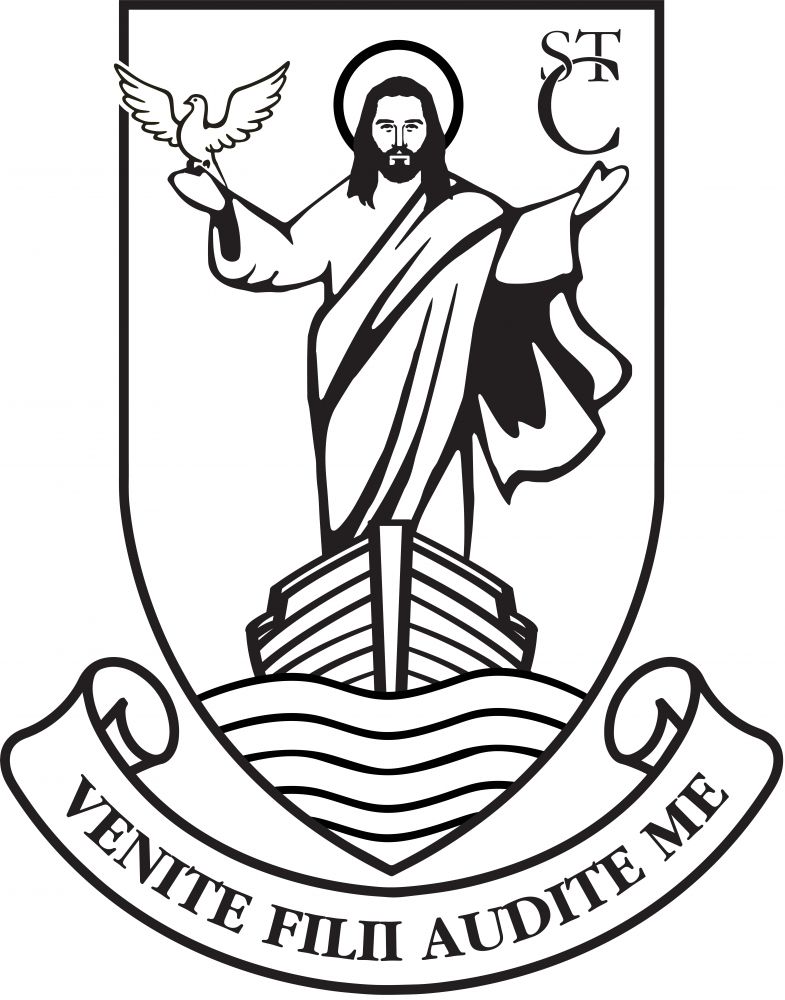 Loading....

OCs 6 a-side Football
Date
2017-09-10

Time
11:00
Location
St Columba's College
King Harry Lane
St Albans
AL3 4AW
Further information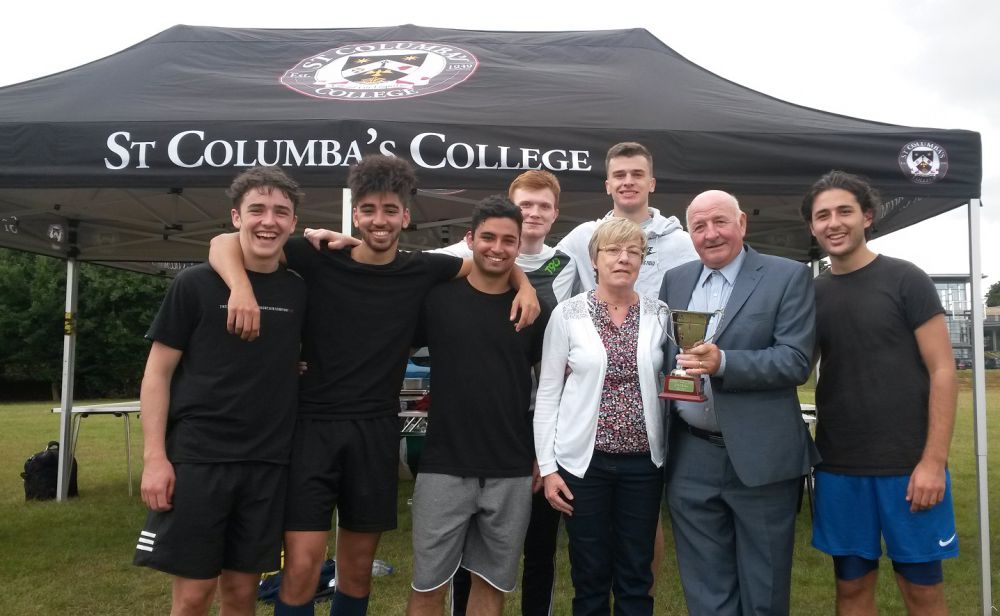 This fun six-a-side football tournament is held in honour of Andrew McGoldrick (Class of 1997) and all Columbans who have passed away. It was a fantastic event last year, with some good football, plenty of banter, a BBQ and a well stocked bar.
We ask for year group squads of up to 10 players, you can bring your own kit, or use school bibs. (All players must be former students of the School).
Supporters welcome, food and drink available all day.
Register your squad of up to 10 players, or email us at sccnetwork@stcolumbascolleg
e.org