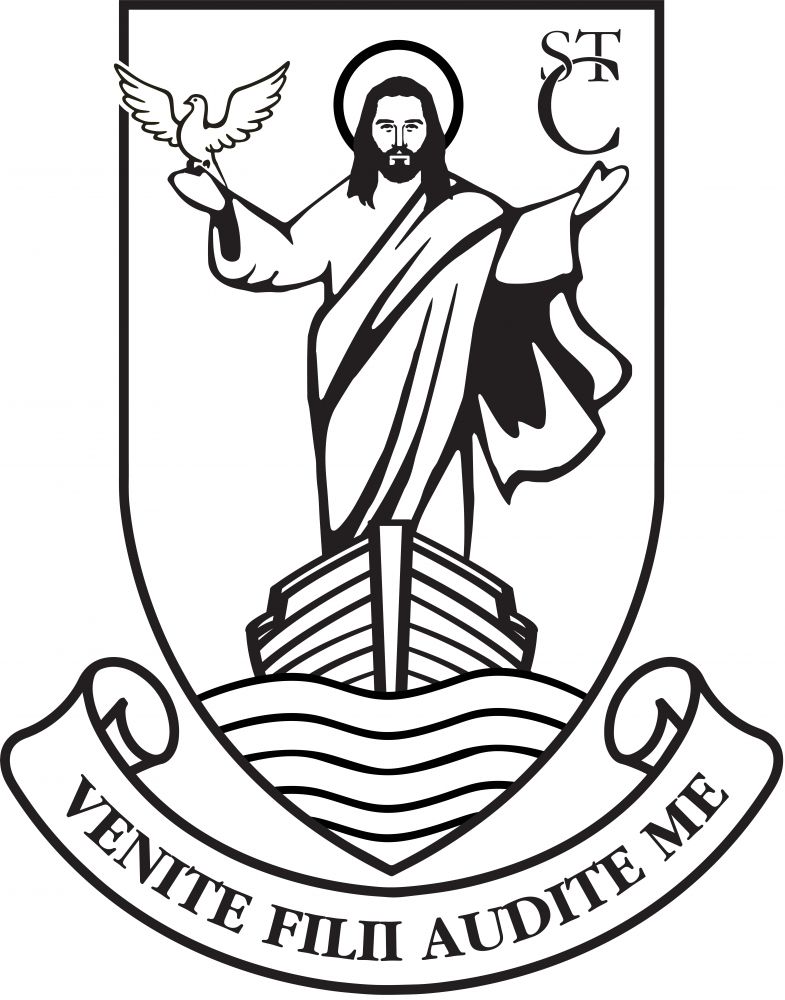 Loading....

Theatre Visit: Jane Eyre at the National Theatre
This event is not open for registrations

View Facebook discussion
Date
2017-10-07

Time
19:00
Location
National Theatre
Upper Ground
South Bank
London
SE1 9PX
Cost
£40
Further information
John and Fran have reserved 20 tickets for Jane Eyre at the National Theatre in London for Saturday 7th October at 7pm for the first event. If you would like to attend the event, could you please register and make your payment through this event by Sunday 17th September to confirm your place on the trip.
Other arrangements will be made closer to the 7th October, such as some might want to meet at St Albans station and we could all congregate in the NT bar before to distribute tickets and chat. On this first occasion I suggest we make it flexible, such as a drink afterwards or food but there are plenty of options on the South Bank.
We look forward to seeing you there.