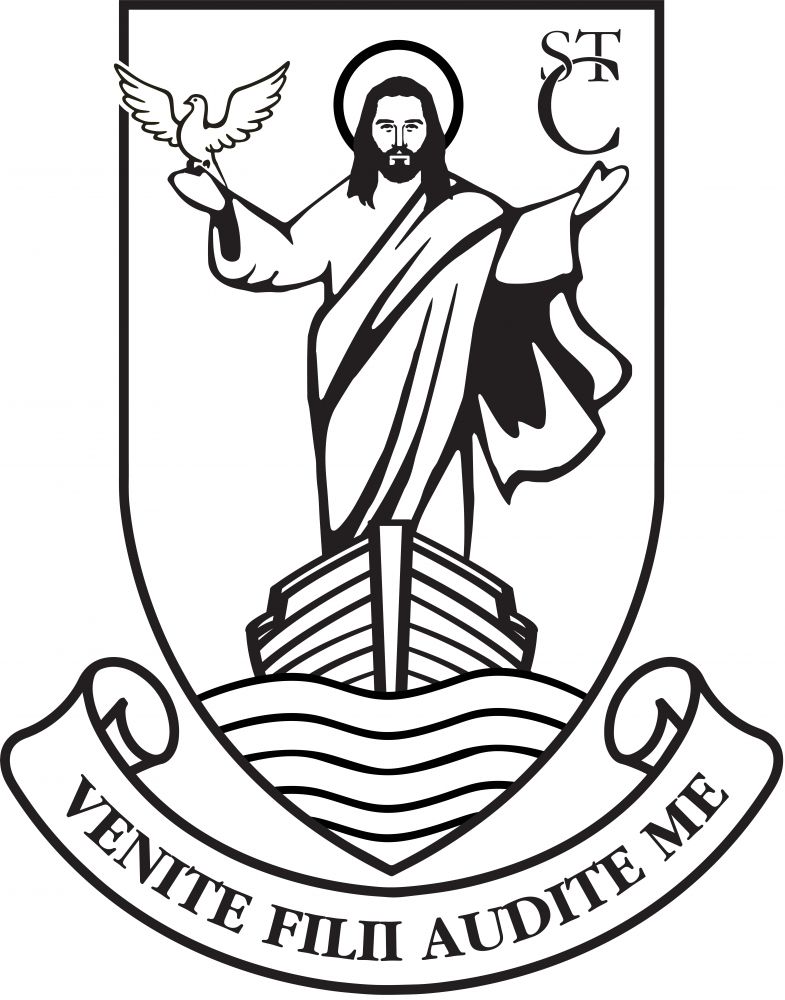 Loading....

Columban Golf Day
Date
2017-10-06

Time
09:00
Location
Potters Bar Golf Club
Darkes Ln
Potters Bar
EN6 1DE
Further information
The Golf Day will be on the 6th October at Potters Bar Golf Club, starting at 9am. This is always a very relaxed day out on the golf course, with prizes for the winning individual and winning team, as well as nearest to the pin and longest drive.
All Columban golfers are welcome. Lunch on this occasion is burger and chips!
The Costs are as follows:
£50: Sausage Roll, Golf & Lunch
£55: Full English, Golf & Lunch